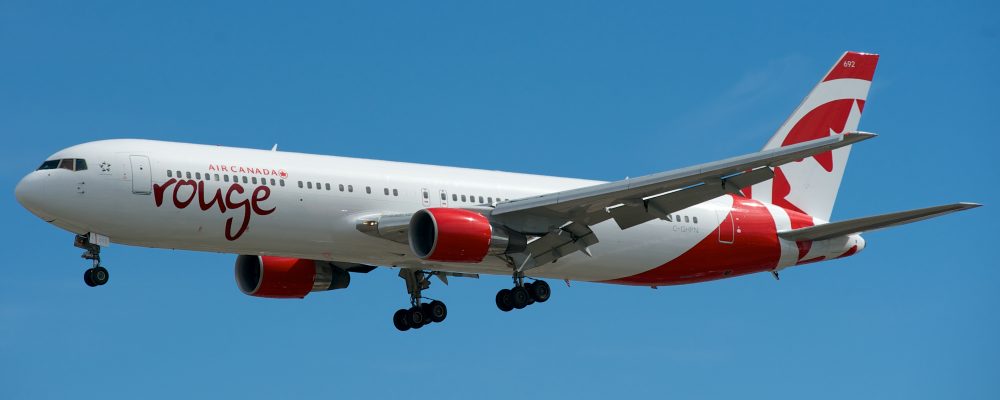 AIR SHIPPING
ROSHIPPING is cargo agent for airlines operating on the air route Romania – Canada: AIR CANADA ROUGE, DELTA AIRLINES, LOT in joint venture with AIR AMERICA, TURKISH CARGO, SWISS WORLD CARGO and BRITISH AIRWAYS.
SEA SHIPPING
We serve as a booking agent for MAERSK, HAPAG LLOYD, YANG MING LINE, TURKON LINE and CMA-CGM sea shipping lines. ROSHIPPING offers containerized shipment with a very good transit time and competitive rates on the route Romania-Canada.
ROSHIPPING provides LCL container groupage service to many destinations in Canada, via Rotterdam and Antwerp.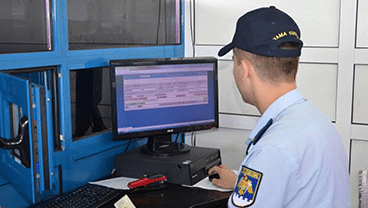 CUSTOMS ASSISTANCE
Export procedures in customs clearance services are performed by customs brokers in Otopeni, Antwerp and Rotterdam customs offices.
This assist our clients to get cleared as soon as possible thus removing the bottleneck and delay experienced at the custom office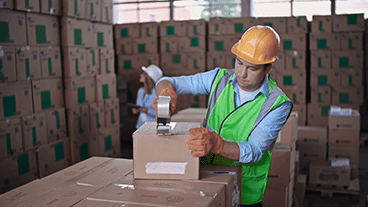 PROFESSIONAL PACKAGING
Professional packaging option is available for the shipped cargo, using protection materials and ISPM15 heat-treated wood which meets the D-98-08 wood packaging requirements of Canadian authorities.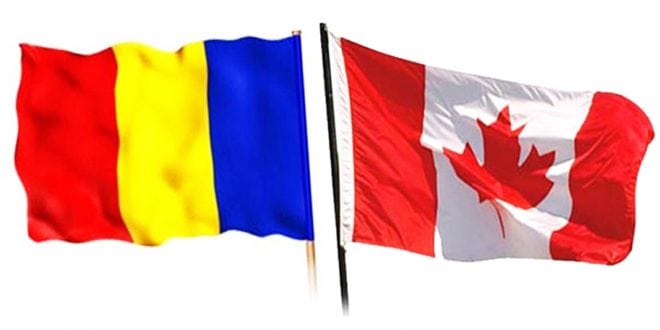 WHO ARE WE
ROSHIPPING is a Romanian freight forwarder established in 2000 with the sole aim of assisting clients in the area of air and sea freight and small package shipping to Canada. With more than 18 years of experience and still counting, ROSHIPPING knows exactly how the shipping market works; it is well familiar with all the laws, limitation and setbacks that has posed as a major challenge to shipping items across the globe.
Personnel's dedication for quality services in the field of cargo shipping translates into quick reaction times and prompts and effective responses to all situations encountered.
LIVE ANIMAL RELOCATION AND SHIPPING
ROSHIPPING provides air shipping by AIR CANADA ROUGE, with direct flights Bucharest – Toronto and Bucharest – Montreal, as well as by KLM, via Amsterdam for its live animal relocation and shipping services.
DESTINATIONS, PRICES, PROMOTIONS AND DISCOUNTS CANADA  
If you want to benefit from ROSHIPPING's regular promotions and discounts at shipping rates for destinations in Canada, you are kindly invited to acces and follow our facebook page.
Please access the links below in order to book space for your shipment:
COMMERCIAL ASSISTANCE
In case of any questions about the route Romania-Canada, be it air or sea freight, or about customs procedures or if you need any other economic or commercial information about Romania, please fill in the form below and we shall answer in the shortest time: